Eos Illumination
At Eos Illumination, we're not just here to sell you our products:
Commercial lighting retrofit
Commercial refrigeration retrofit
Ultraviolet-C UVC sterilization products
What we do is partner with you to provide you with a custom solution that will:
Improve your facilities
Attract customers to your business
Help keep your employees and customers healthier
Help your bottom line by saving your organization money now and into the future with the products we sell, as well as additional cost cutting opportunities
Commercial LED Lighting – New and Retrofits
LED lighting retrofits to replace existing older technology lighting (or buy new) to improve the lighting and to save money with the lower energy usage.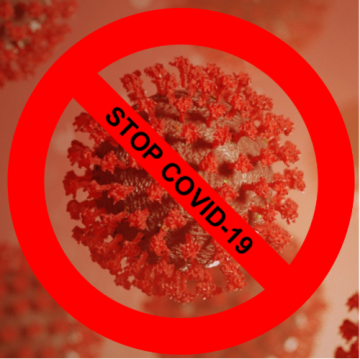 Ultraviolet-C (UVC/UV-C) Sterilization
UVC light treatment as room air and surface disinfection combines with surface chemical disinfectants to disinfect.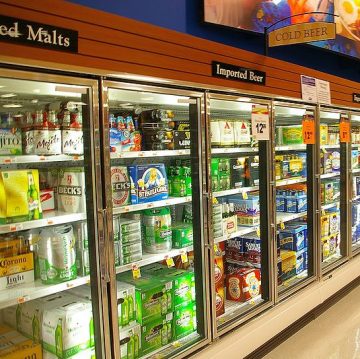 20 optical u.l. approved warm 3000k fa8/r17d 4 foot 4′ 4 ft 8 ft 8 foot 8′ 3200 lens prismatic diffuser color rendition index aisle lens safety security standard high ceiling application wire guard pendant hanger parking structure lot security warehouse factory factories loading dock distribution center convention center gymnasium retail institutional institution 2'x2′ 2'x4′ damp location wet gas station canopies cooling fins polycarbonate optical oakland county wayne macomb livingston waterford pontiac ortonville oakland township independence royal oak warren sterling heights madison troy bloomfield west commerce wixom romulus wayne rochester auburn hills brighton white lake lake angelus birmingham detroit redford livonia st clair shores clinton township mt clemens macomb utica port huron flint lansing grand rapids traverse city monroe davison davisburg springfield fenton grand blanc corunna livingston howell gaylord grayling midland imlay holland battle creek ludington gladwin beaverton clio allen park lincoln garden westland roseville romeo lapeer richmond shelby east grosse pointe melvindale ann arbor ypsilanti owosso lexington croswell saginaw bay Adrian ferndale oak park southfield farminton hills novi plymouth dearborn blade" width="360″ height="358″>
Commercial Refrigeration Retrofits
Our commercial refrigeration retrofits can make significant savings in the refrigerated/frozen storage areas and retail cases.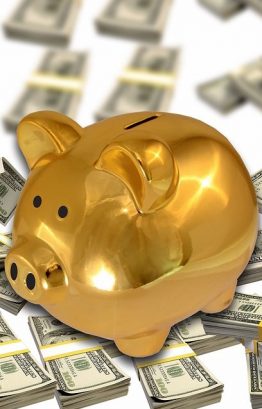 We'll save you money!
"Money spent retrofitting your inefficient commercial lighting or commercial refrigeration equipment with Eos Illumination is probably the best investment currently available to your business."
A DIFFERENT APPROACH
Do you need to retrofit your commercial lighting or refrigeration or is this for a new building? We can take care of either situation.
Do you already know what you need? We can provide you a prompt price quote.
Not sure what you need, but want to save money by upgrading to more energy efficient lighting or refrigeration products? We can come out to your location, do a site survey, ask you some questions about your needs, recommend the products that best fit your needs, and provide a quote.
Do you want to know how much a retrofit solution will save you every year and over the life of the products? We provide that with every quote.
Are you interested in the payback period for your investment? If you are coming from older technology, the payback is almost always less than two years and frequently around a year or less! The payback period comes with every quote also.
Have you heard of energy company rebates? We know all about them and if you qualify for them, we can provide you not only with with an estimated energy rebate quote for your retrofit or new installation quote, but we can apply for and follow up on the rebate for you also.
You don't have an electrician? No problem. We have quality electricians who know our products and can provide a quote to install our products at your site. If you use one of our electricians we can provide follow through.
Call Us Today at 248-558-3050
Quality, Technology, and Using the Right Lighting in the Right Place
"Today, waiting for lower prices or more advanced technology before installing new commercial lighting or refrigeration retrofit products is counter-productive and just costs your organization money every month."
There is a lot to know about commercial lighting and commercial refrigeration. The technology in both had progressed so little for so many years and then all of a sudden there were major technology changes that came with huge price tags making the option to upgrade to the more efficient technology cost prohibitive. Then the prices started dropping and dropping, making people think the prices would continue to decline forever.
Many business owners think that it makes more sense to wait for technology to continue to improve and for prices to continue to go down before jumping in to retrofit their commercial lighting or refrigeration equipment.
However, there is no longer a reason to hold off purchasing retrofit lighting or refrigeration products because the acquisition costs are now so low and the benefits (lower operating costs) are so great, that it is probably costing you money each month by waiting to upgrade.
The engineering technology for commercial (as well as residential) LED lighting is leveling off according to Shuji Nakamura who earned the Nobel Prize for Physics in 2014 "for the invention of efficient blue light-emitting diodes, which has enabled bright and energy-saving white light sources" in the LED lighting technology.
In the past you may have seen commercial LED lighting that seemed poorly lit – overly bright, not bright enough, too large, too small, too high, too low, leaving dark areas, shining into improper areas, etc. That is the result of poor choices of lighting for the conditions they are used.
At Eos Illumination we know what kinds of lights need to go in which applications and we can further determine the specifics of the appropriate commercial lighting or refrigeration retrofit products you need by doing a site survey and determining your needs.
Call Us Today at 248-558-3050